Membership
As stipulated by its Constitution, ICF distinguishes between Full Membership and Supporting Membership.
"ICF is proud to count amongst its members the world's leading wire and cable producers. Members are represented by their respective CEOs and owners, making ICF the unique CEO networking forum of our industry."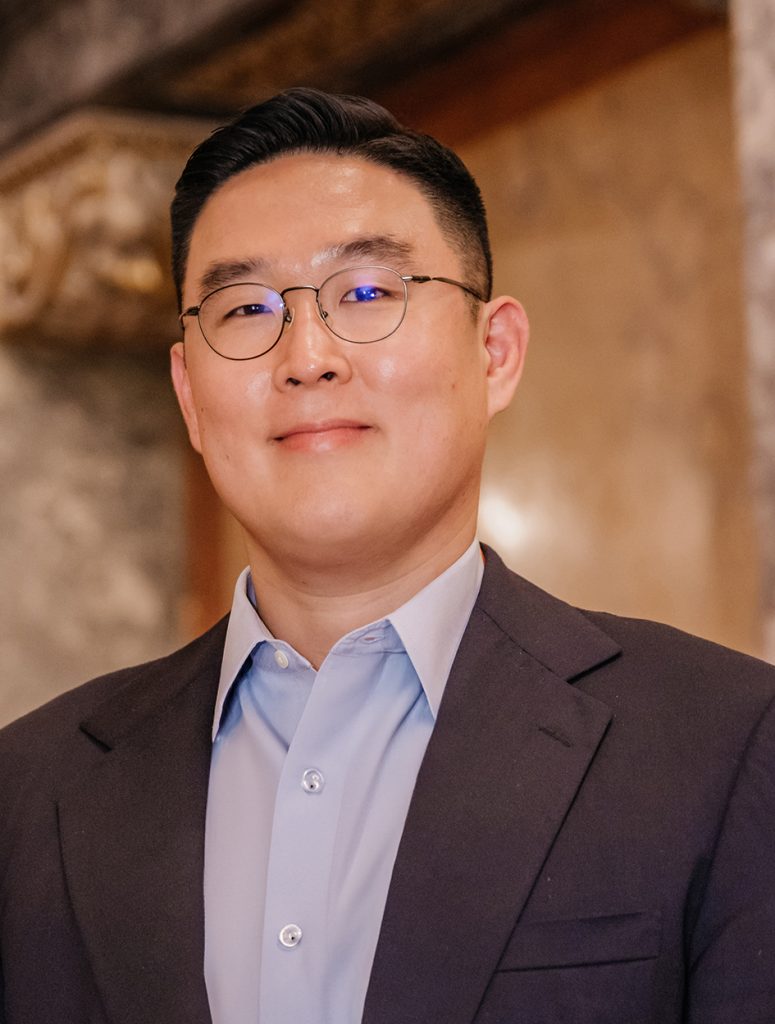 Full membership is open to manufacturers of insulated electric wires and cables, optical fibre cables and enameled wires. Supporting Membership is available to associations, institutions and similar bodies which could assist furthering the objectives of ICF.
The annual ICF membership fee is related to the size of member companies.
For further information please contact the ICF Secretariat.