Governance
As stipulated by its Constitution, ICF is governed by the General Assembly, where the Full Members exercise their voting rights to approve the policy as determined by the ICF Council. Members of the ICF Council are elected by the General Assembly.
All ICF meetings are strictly governed by the ICF Anti-Trust Guidelines (Download PDF).
"The ICF leadership team is composed of leaders from all regions of the world. With that, we ensure a truly global perspective in our work, fully abiding by our anti-trust rules at all times."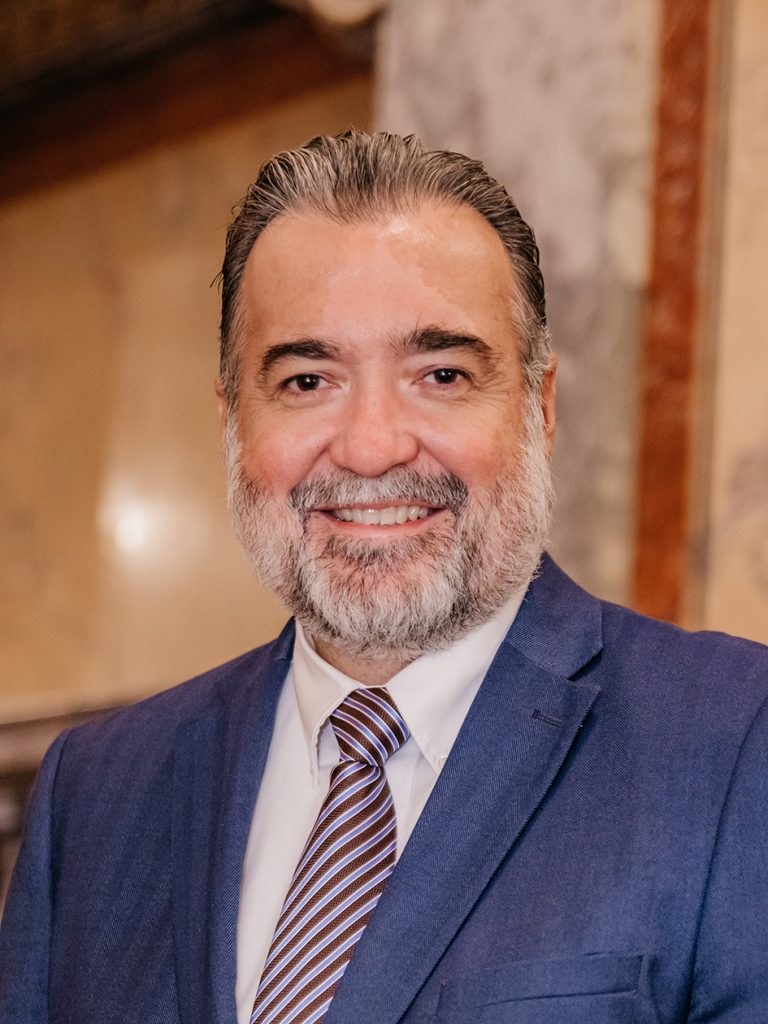 Administrative Authority
The administrative authority is the Council of the Federation.

Secretary
The day-to-day administration work is delegated by the Council to a Secretary.
Any economic activities are carried out by ICF – Cablemakers Federation GmbH, registered with the Commercial Register of the Vienna Commercial Court.
ICF Council
President
Mr. Norman Adkins, COO, Southwire Company, USA
Vice Presidents
Mr. Christopher Guerin, CEO, Nexans, France
Mr. Bon-Kyu Koo, CEO, LS Cable & Systems, South Korea
Members
Mr. Hamid Al Zayani, Managing Director, Midal Cables Ltd., Bahrain
Mr. Valerio Battista, Chief Executive Officer, Prysmian Group, Italy
Mr. Jan Bongaerts, Senior Vice President YOFC, China
Mr. Simon Cua, Managing Director, Linkz Industries Ltd., China
Mr. John McGirr, Senior VP and General Manager, Corning Optical Fiber & Cable, USA
Mr. Carlos Ramos, CEO, Viakable, Mexico
Secretary General and Executive Director
Dr. Volker Wendt
ICF Standing Commission
Chairman
Mr. Raul Garcia, Director of Technology and Development, Conductores Monterrey, S.A., Mexico

Members
Mr. Rashid Al Zayani, Director Midal Cables Ltd., Bahrain
Mr. Jan Bongaerts, Senior Vice President YOFC, China
Mr. Peter Ford, Director Business Development, Linkz Industries Ltd., China
Mr. Charles Murrah, President, Power Systems & Solutions Group, Southwire Company, USA
Mr. Seldon Lee, President LS European Head Quarters, UK
Mr. Iuri Longhi, Chief Strategy Officer, Prysmian Group, Italy
Mr. Andrew Shaw, Vice President, Alfanar, Saudi-Arabia
Mr. Vincent Dessale, COO, Nexans, France
Mr. Joel Orban, Dir Strategic Planning/Analysis, Corning Optical Fibre and Cable, USA